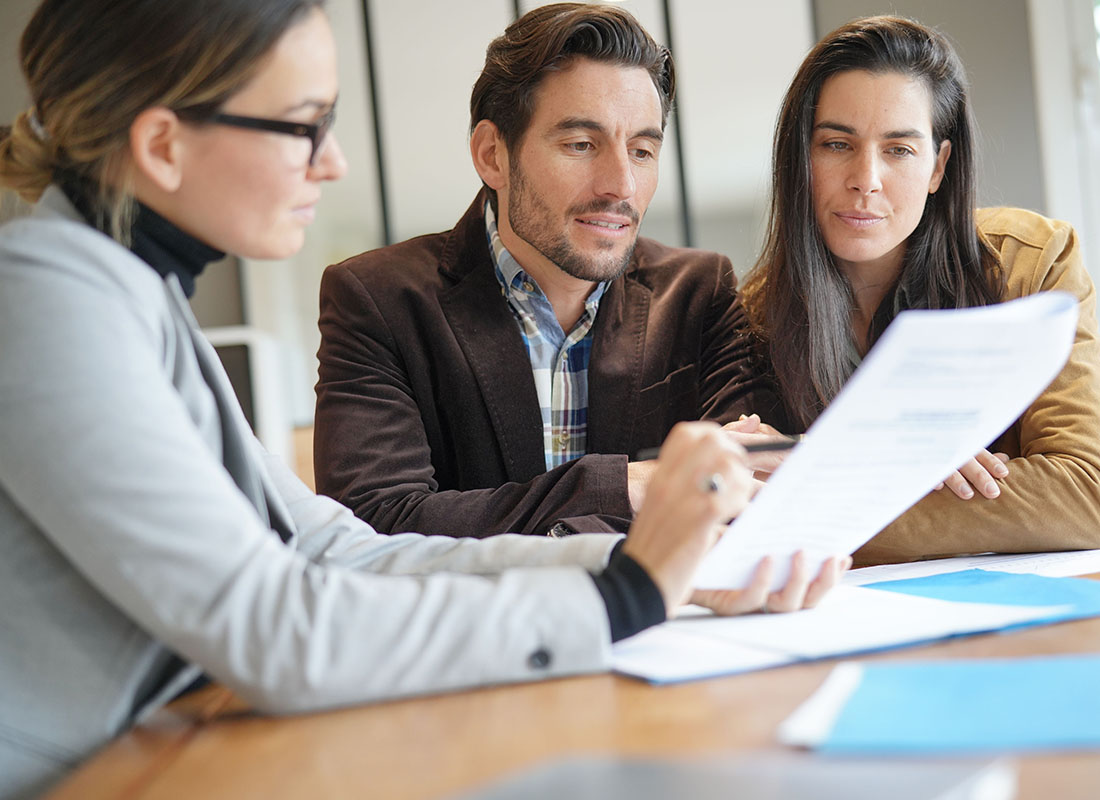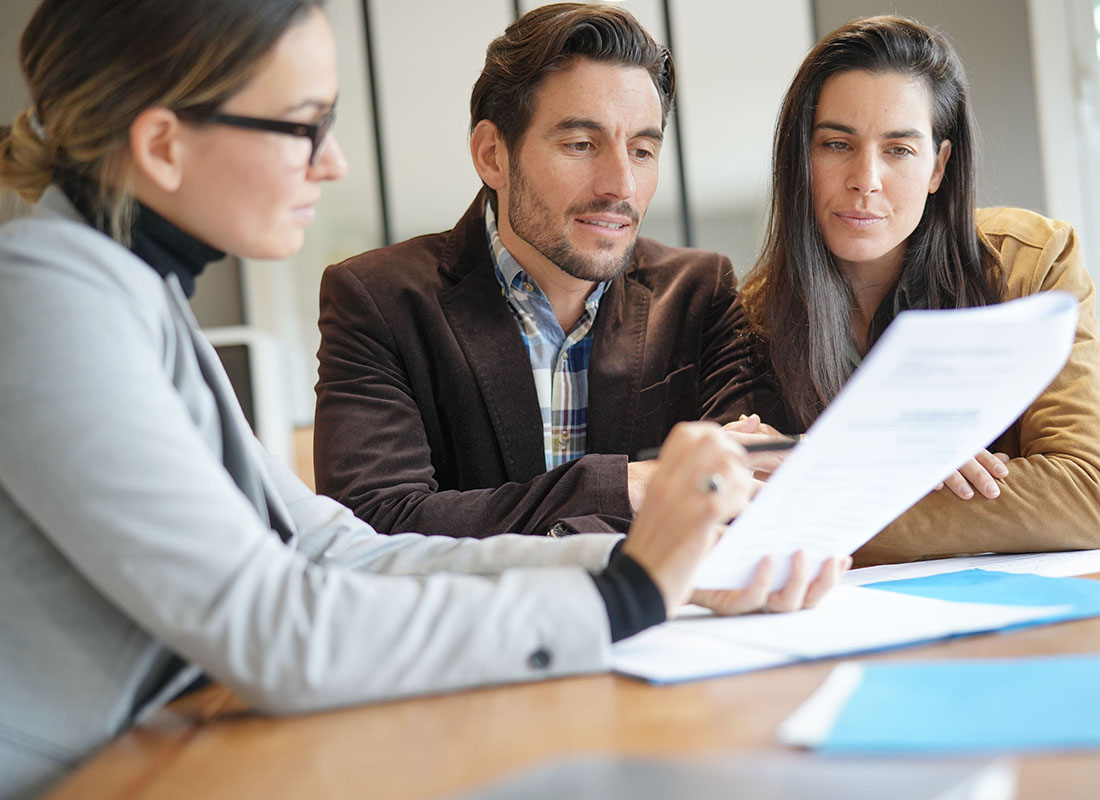 As insurance rates continue to rise, there is no better time than now to have an independent agent to help you guide all the options to help you select the best coverage at the best value. Also, the benefit as an independent agency is that the agency works for you, not a single carrier. So, your independent insurance agent will give you guidance on which carrier has the best claims, service, and rate stability as a company. Insurance carriers are increasing insurance rates dramatically to keep up with rising cost of home repairs, auto repairs, inflated home and vehicles values and the adjustment to technology and increased claims and severity of damages.
How can you control your increasing insurance costs?
Verify you have your home and auto information updated to make sure properly rated.
Verify you are receiving all the discounts you qualify for.
Check to see if you have some coverage that may not be needed, or if you do not find value in the coverage.
Adjust Deductibles
Check with other carriers to see if it makes sense to switch for better coverage and value.