Personal injury protection is an important and often required subset of your auto insurance.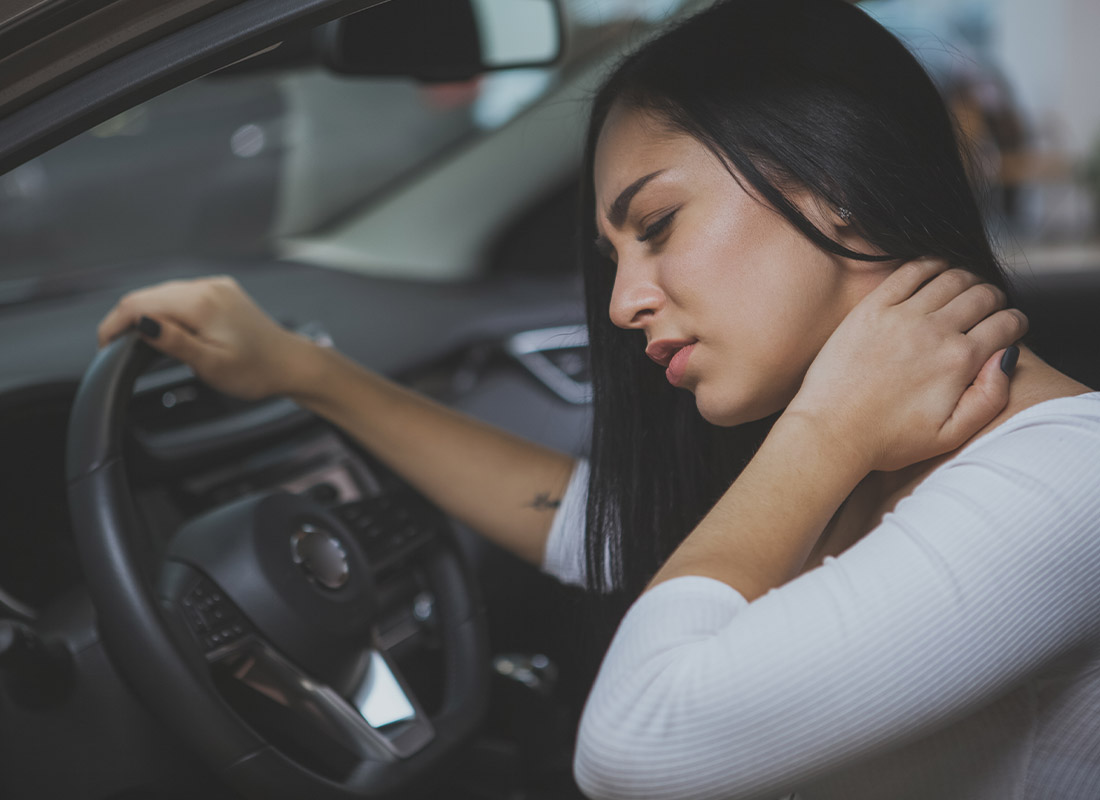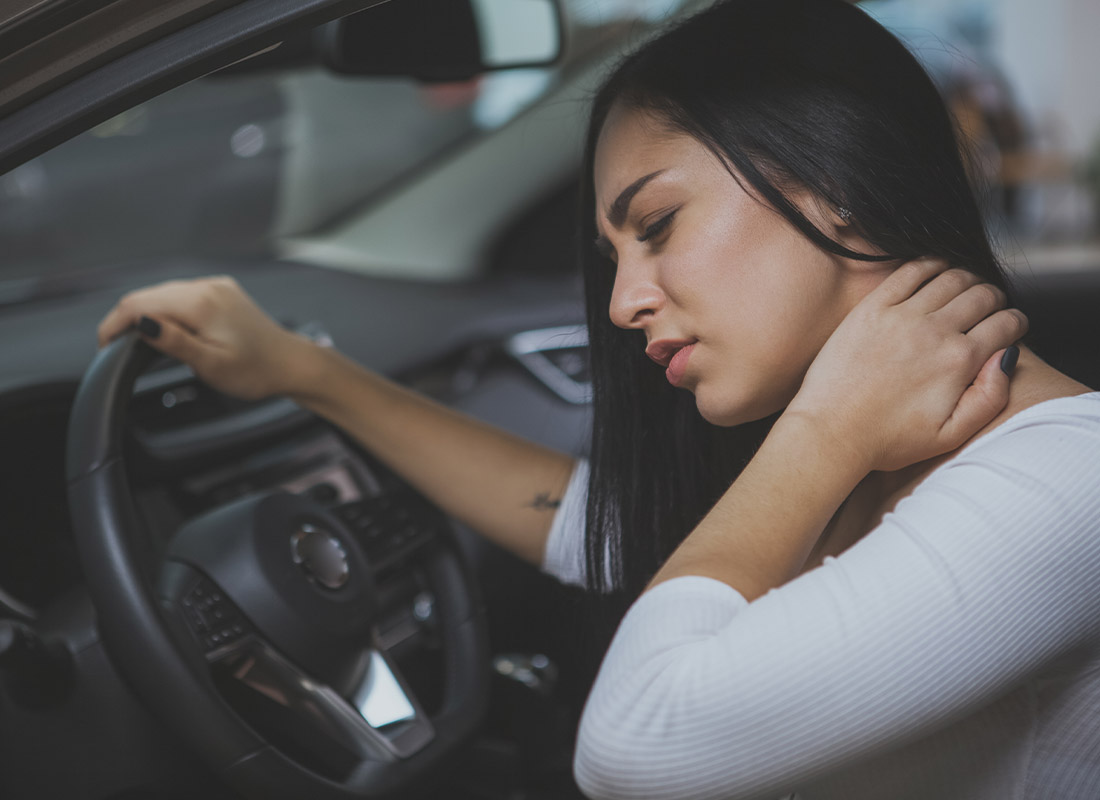 Personal injury protection (PIP) insurance can help with injury after an accident.
If You're In An Accident
Learn the best steps to take after you've been in an automobile accident with this useful, step-by-step video.
There's a lot to consider if you're injured in an auto accident.
You end up in an auto accident and get injured. Now what? You'll likely need medical attention for it, but then you get the bill. Does your auto insurance cover your expenses or your health insurance? The answer may surprise you. Depending on where you live, personal injury protection (PIP) insurance may help answer those questions.
What is personal injury protection (PIP) insurance?
Personal Injury Protection (PIP) insurance is a subset of auto insurance that can also be known as "no-fault insurance." This particular coverage can help cover the cost of medical expenses associated with an auto accident for both the policyholder and their passengers, regardless of whether or not the injured party has health insurance. In many cases, PIP will cover the majority of your accident-related medical expenses. However, there are coverage limits. But, if your expenses exceed your limit, you may turn to your health insurance to help cover the rest.
PIP can cover more than just your medical expenses.
Most people associate personal injury protection (PIP) insurance coverage with medical expenses. However, depending on the specific policy you have, it may do much more. In addition to medical expenses like surgeries, hospitalizations, ambulance transport, doctor's visits, and more, your PIP coverage may cover lost wages if you cannot work. Additionally, it could help cover some home care expenses, such as cleaning services, if you cannot fulfill the tasks yourself. And, if the worst should happen, some PIP policies can cover funeral expenses if there's a death because of an accident-related injury.
Personal injury protection (PIP) insurance may be required.
Most states require some level of auto insurance, but the exact requirements differ from state to state. PIP insurance is just one aspect of those requirements. It is a subset of auto insurance typically available in no-fault states. In these states, personal injury protection insurance covers your injuries or a passenger's injuries, regardless of whether or not you caused the accident. Some states require you to have PIP as a feature of your auto insurance. Others offer it as a compulsory or optional add-on. Therefore, consult with your agent to see what requirements exist.
  How much coverage do I need?
State governments set minimum requirements, if any, for personal injury protection insurance. So, where you live determines how much coverage you need. Conversely, each insurance company sets the maximum amount of coverage available.
It's important to note what PIP doesn't cover.
Personal injury protection insurance differs from auto liability, and it is not a substitute for that coverage, which most states require. PIP does not offer coverage for injuries sustained by other parties involved in your accident. So, if the accident results in injuries to another driver or a pedestrian, your PIP insurance will not cover it. In addition, this policy does not cover damage to your vehicle or damage to other property, such as the other person's vehicle or a fence, regardless of whether or not you are at fault. Your auto insurance policy likely contains other areas to cover those events.
If you are interested in learning more about personal injury protection (PIP) insurance and whether you are required to have it, get in touch with our agency today.
Step 1

Fill out the form.

Step 2

Review your options with us.

Step 3

Get the coverage you need.
Personal Injury Protection (PIP) Insurance Quote Request
"*" indicates required fields